The XC race was held in Montjuïc, in the Olympic Ring (see map), last April 13, 2008.
Classifications.

Elite Women - Masters

Check minute 2:05


Javier Auñón
- 30th Master40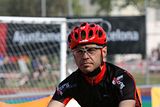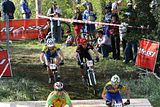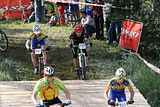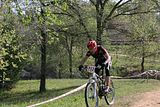 Daniel Camps
- 8th Master30
what a sexy shorts ;-)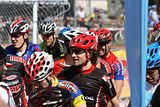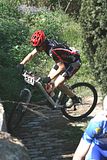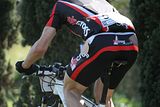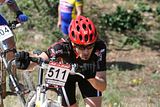 Arnau Rota
- 18th Master30
Another
bon viveur
, he took 3 months
holiday
, but returning in very good shape!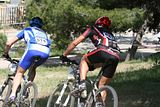 Núria Lauco
- 12th Elite Woman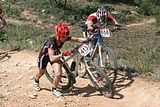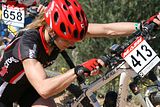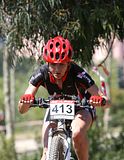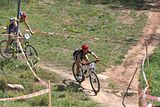 Jordi Flores
- 77th Master30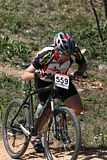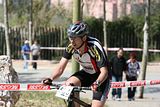 Elite Men - Under23/21
The start ...
Ramon Saguès
- 25th Elite Man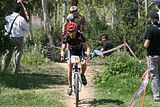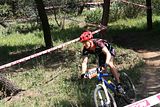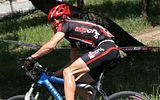 Miguel Alia
- 26th Elite Man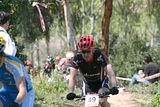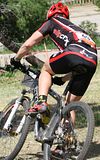 Jaume Ribosa
- 51th Elite Man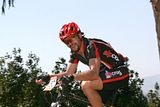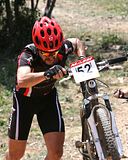 Carles Bernat
- 54th Elite Man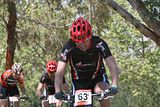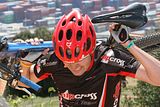 Post-race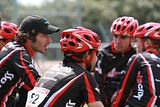 This entry was posted on 23 de abril de 2008 at 14:03. You can follow any responses to this entry through the RSS 2.0. You can leave a response.